PERFECT FOR
GAMES & LIFE
///////////////////////////////////////////
GT800A SERIES
Founded in 2011, GTPLAYER is a world-leading
e-sports equipment brand.
GTRACING has always implemented its brand and design
concept 'BE COOL BE FREE' . We have profound insights into
our users, continuing innovation and development to meet
users' needs.

Officially Recognized Gaming Chair of Niconico Japan
Japan Osusume Most Popular Gaming Chair
Forbes Best Gaming Chair for Serious Gamers, USA
Punishing: Gray Raven Team Partner
UK Manchester Football Club esports team partner
Top selling brand in the world in the category of gaming chairs on Amazon
Blizzard Entertainment Team Partner


COLOR CHOICE
Find Your Color, 8 Colors in Option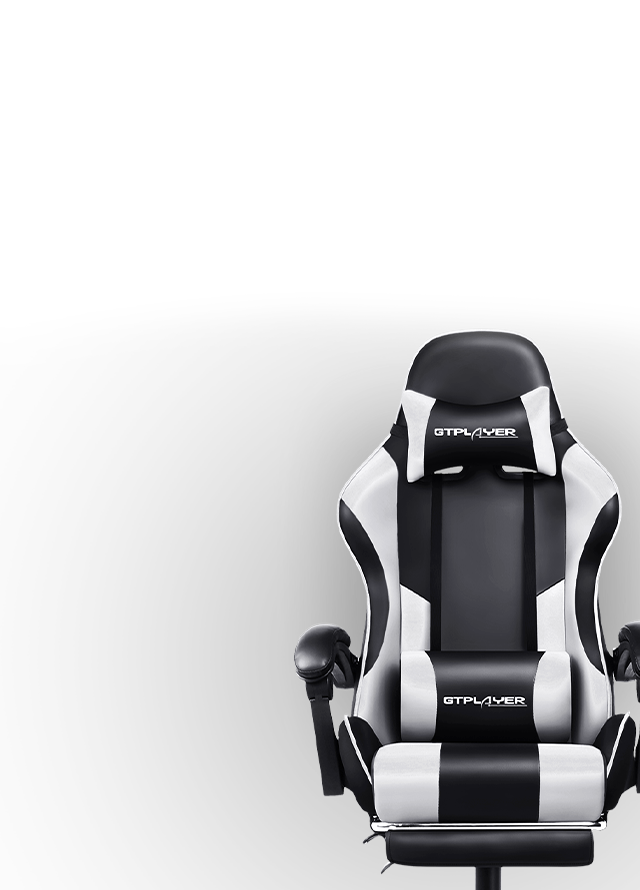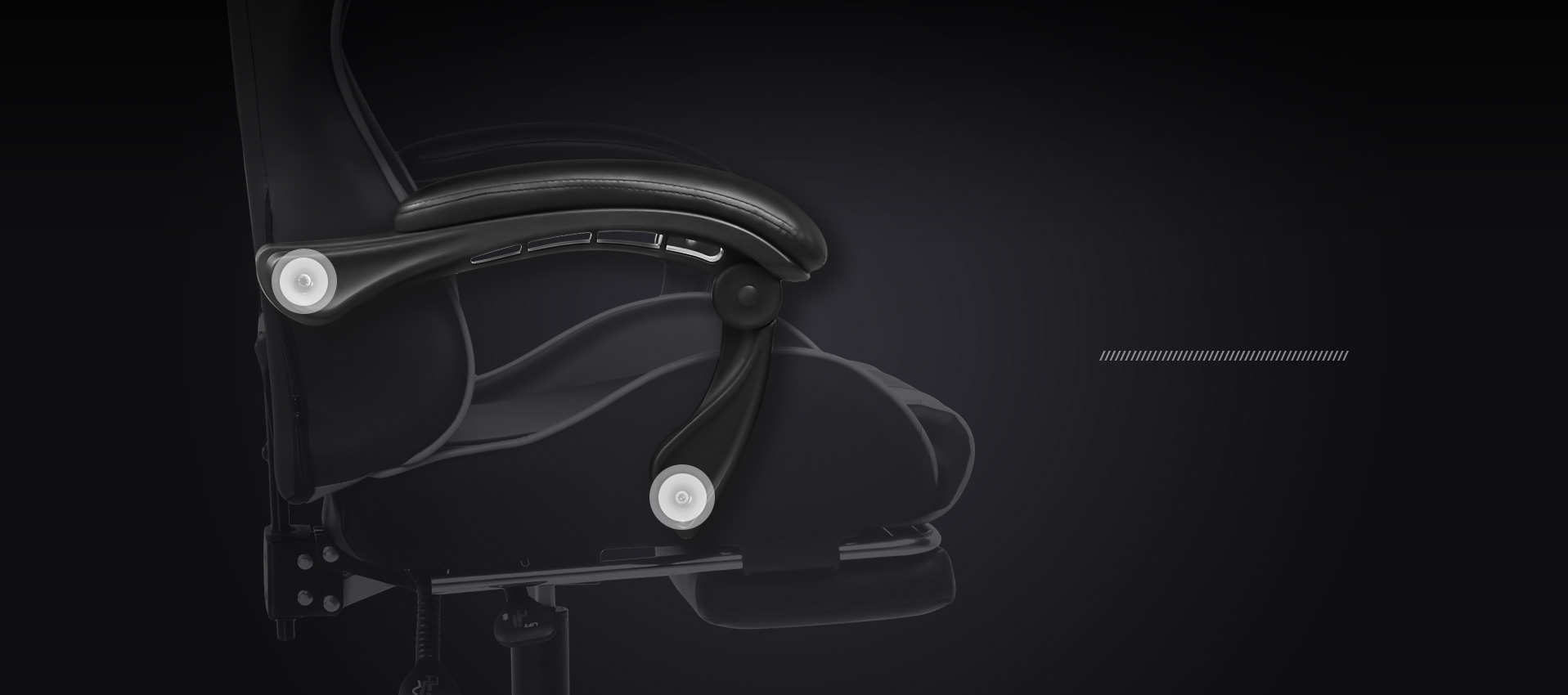 THICKENED LINKAGE
SOFT ARMREST
The GT800A series features a thickened linkage,
soft armrests that change as you lie back,
multiple angle fit your arms.
MASSAGE FUNCTION
Adjustable
The position of the lumbar support is adjusted according to the individual's body type. Share the pressure on the body in a balanced way to reduce the burden on the body.
ERGONOMIC DESIGN
The GT800A series from GTPLAYER features an
ergonomic design that effectively relieves fatigue
during long periods of sedentary activities.
ADJUSTABLE RECLINE
90°- 135° Backrest Tilt
360° Degree Swivel
Seat Height Adjustment
360° Degree Swivel
90°- 135° Backrest Tilt
Seat Height Adjustment
Design Inspiration
Introducing the GT800A Gaming Chair from the Footrest Series, perfect for games and life. The GT800A series features an ergonomic design inspired by the image of a butterfly, and is available in eight color options. We are committed to all players to bring the most comfortable and immersive gaming experience, providing solutions from virtual space to real space.
DIMENSIONS
Maximum height
Maximum weight
Certified by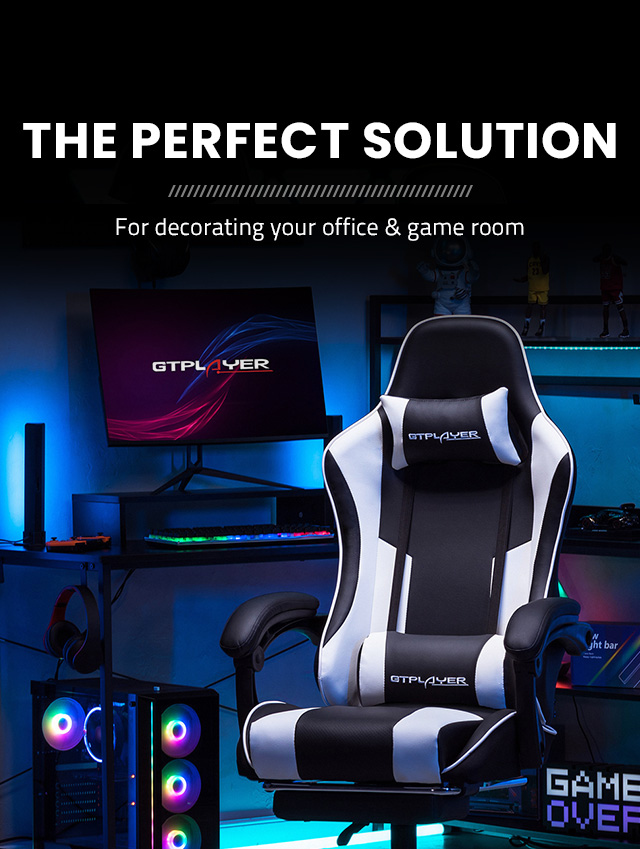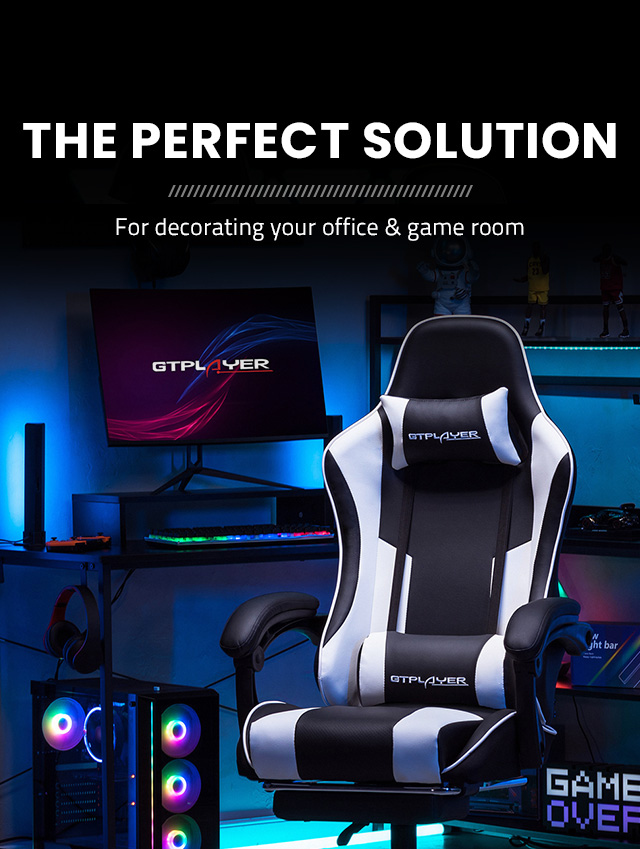 <
>
×
<
>