Our Commitment To You.

Quality isn't easy and a good gaming chair needs to be constructed by a team that actually games regularly. This is where we come in, we are a team of engineers, designers and overall technology experts who are also hardcore gamers. We know exactly what was missing in gaming chairs today and have constructed a series of gaming chairs that fill that need.

Ergonomic Design: All our chairs are designed ergonomically, meaning that they perfectly align your neck and spine for optimal position while seated for a long time. Our chair perfectly curves to your back for an ideal lower back lumbar supported to keep you positioned in the right posture all the way through.

Adjustable Arm Rests: Regardless of height or weight, we needed to make sure that for you to be perfectly comfortable that your armrests are adjustable, we did that for you.

170 Degree Recline: A stable and sturdy recline system was engineered by a team who calculated that 170 degrees were the most optimal recline angle for you to enjoy comfort while still keep your body in the best position for it.

Mesh and Cushion Support: Our comfortable mesh fabric allows for breathability and comfort while seated during those long sessions. Your hips and bottom will thank you later.

Sturdy Construction: A powerful metal frame braces gamers of all weights and sizes for a strong finish so you never need to worry about whether or not those extra bags of Doritos will be too much for your gaming chair to handle

Headrest/Footrest: All our chairs come equipped with a comfortable cushion that supports your head, while some of our chairs opt in for a footrest for the extra comfort while seated.

GTRACING has considered every aspect involved in making sure that every detail in the perfect gaming chair was accounted for. Our quality is next to no one and we take pride in bringing you gaming chairs that are built with love and care.
Ship From 10 Warehouse
Our warehouses are based in
California, Maryland, Kentucty, South Carolin, New York and Illinois.
Under normal circumstances, it will take up to 1 working day for your order to be processed and 95% of our orders are delivered within 1-5 working days.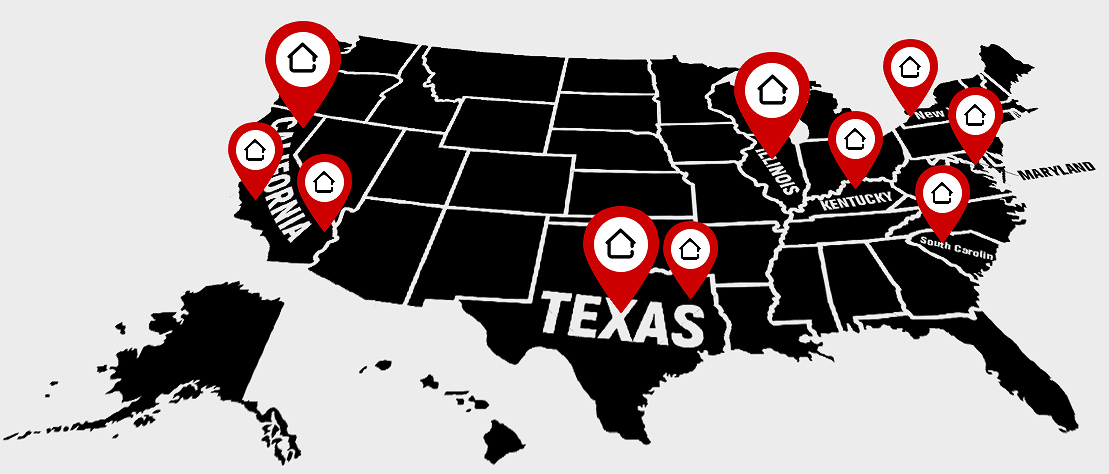 Customer Reviews
Write a Review
Ask a Question
14/08/2020
Eloy

United States
Everything i had hoped for
The input is good. Comfort is reasonably good. I frequently use these headphones for work in an open office environment where noise-canceling helps me block out office noise. Works well!
19/10/2020
Anton

United States
Good headphones bad mic
I love these the noise canceling doesn't fully cancel everything out but it does make everything way quieter. It has a pretty fair wireless range, sounds good and is comfortable for a while(just uh don't try to do anything that'll make you sweat). The only problem I have with it is the horrible mic. For some reason the mic works well when taking videos or recording but the moment I take a call the person can barely hear me plus bad quality as well. I don't know what's the issue with it. I don't know if it's my specific mic or not but I'm really unhappy that I can't speak to my friends properly because of the quality of it.