Skip to content
CUSTOMIZE YOUR EXCLUSIVE CHAIR
Due to the overwhelming response of the activity, the registration is closed (The event is full). Thank you for your enthusiastic support!
FANS EXCLUSIVE DISCOUNT
Upgrade your gaming setup with the $10 off sitewide (over $100) coupon.

Offers end 30 November 2022, Midnight.
A LETTER TO GAMERS
Dear gamers:

Celebrate the launch of Wrath of the Lich King Classic™ with your very own Lich King co-branded esports chair.
Beyond Northrend's icy forests and snowy peaks, the Lich King awaits you atop his Frozen Throne. Face his Undead Scourge and bring peace back to Azeroth!

We are looking forward to fighting with you in Northrend!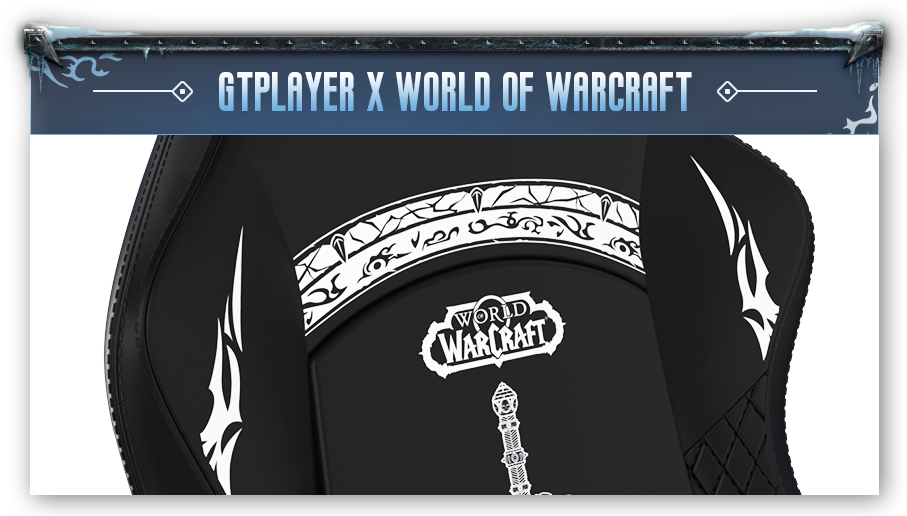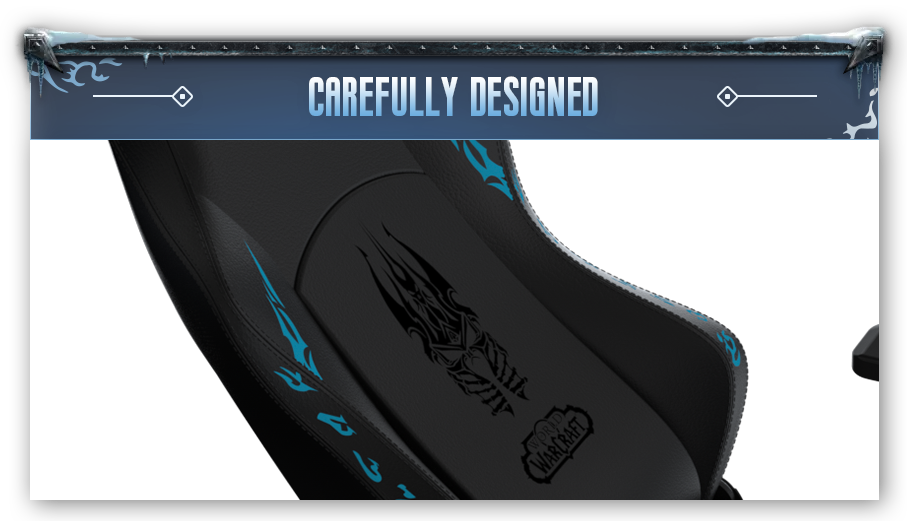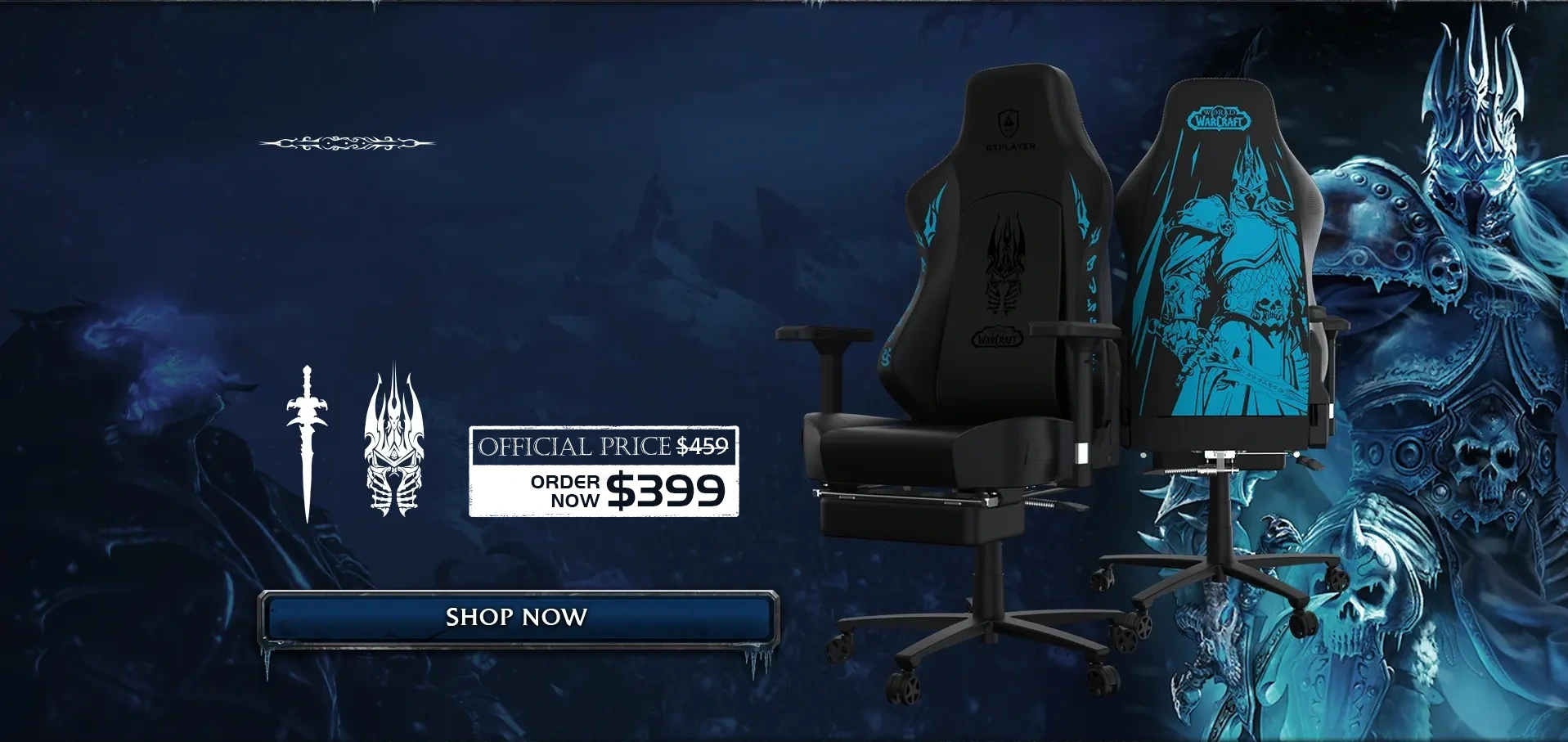 GTPLAYER WRATH OF THE LICH KING EDITION
GATHER YOUR STRENGTH
AND PREPARE FOR BATTLE
STYLE CHOICE:
 FROSTMOURNE
Sunday,Monday,Tuesday,Wednesday,Thursday,Friday,Saturday
January,February,March,April,May,June,July,August,September,October,November,December
Not enough items available. Only [max] left.